Paiste PST 5 Rock Set 14/16/20 Cymbal Review
14″ Rock hi-hats, 16″ Rock crash, 20″ Rock ride.
Rock Hats
Very energetic, cutting, and defined with good overall responsive feel. Fairly wide range, clean mix with a nice layer of warmth.
Rock Crash
Bright, full, energetic. Medium range with a fairly clean mix. Heavy, explosive feel. Massive crash with cutting power and projection. Well suited for higher volume musical settings.
Rock Ride
Bright, full, cutting. Clear and focused. Medium range and strong mix. Glassy ping over constant, massive wash.
The PST 5 cymbals are affordable cymbals with never-before-possible sound quality and pro-level looks. Paiste employs modern, hi-tech production techniques that transfer the spirit and essence of 70 years of hand-manufacturing into premium-quality, musical cymbals.
For the manufacture of PST 5 cymbals, Paiste uses the same high-grade bronze alloy as in its professional class.
Paiste PST 5 Rock Set 14/16/20 Features:
* 14″ Rock hats
* 16″ Rock crash
* 20″ Rock ride
This is Paiste quality and tradition made affordable for more drummers.
20″ Paiste PST 5 Ride Cymbal video: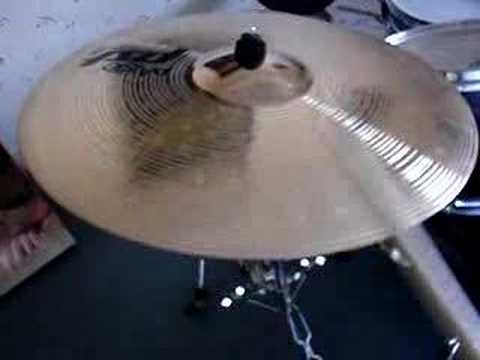 Rating:

Great cymbal pack from Paiste geared towards the drummer who needs to get a full set up at a cheaper price. Paiste makes awesome cymbals. Gets great reviews from people who have bought them. If you're looking for pro sound…this is not the set up, however, if you need something at a very reasonable price, this may be the set up for you.